This is the post for the Friday, January 23, 2015 class meeting.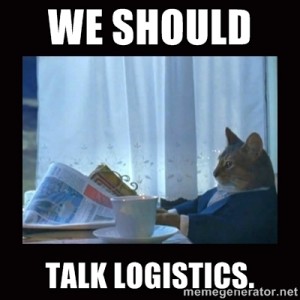 Today we'll focus on getting familar with the different online tools that we will all use for the course. Go ahead and login on a computer so that you can follow along on your screen if you'd like.
Keeping Up with the Course
Follow the Twitter feed for @VTtengrrl
Subscribe to the site via email (form in the sidebar)
Check your email each day before coming to campus
Contacting Me
Tools We'll Use
Course website: Everything for the course will be linked from this site. Look here first for anything you need.
Scholar: Our Scholar URL is https://scholar.vt.edu/portal/site/english3844s15
Lynda.com: Lynda.com is a tutorial site that is free to all VT students, faculty, and staff. Here are some examples:
WordPress.com: You will create your web portal for the course and post blog updates on a WordPress site. You can use a WordPress.com blog (recommended), a self-hosted blog, or a Blogs@VT site. If you want to begin learning how WordPress.com works, you can begin exploring the Lynda.com videos for WordPress.com Essential Training with Morten Rand-Hendriksen.
Homework
Today: Before you leave, please respond to the Writing and Digital Media Survey to give me some basic information about your experience with digital media.
Monday:
Wednesday: If you want to get ahead, view the "Images and Words" from Foundations of Layout and Composition with Sean Adams. I'll share additional homework next week.